Serving California Business since 1991
Company Profile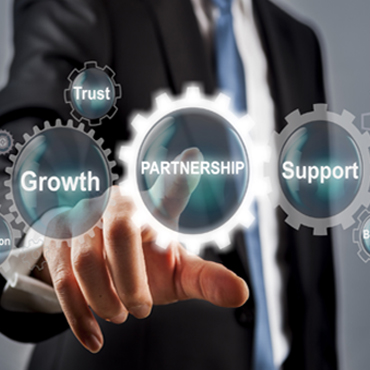 ProCourier
ProCourier has been providing same day document and package delivery services via ground and air transportation for many of the largest and most respected businesses in California. We are a diversified logistics company with an equal emphasis on providing Special Messenger, Trucking, and Warehousing, and Attorney Support Services. ProCourier is TSA and TWIC approved.
With offices located in Downtown Los Angeles, Carson, Orange County and San Diego County, we have ample capacity to provide service throughout our primary market of Southern California. Established alliances and our membership in key industry associations enable us to extend our reach to effectively provide all services statewide and nationally as well.
Our state of the art technology provides maximum operating efficiency in On-Line Order Taking, On-Line Order Tracking, Dispatching, Billing, Delivery and Pro-active Communication via various types of communication hardware including the Smart Phones used by our couriers.
Through our ProLegal Division, our ProLegal Team provides a full compliment of specialized services for Attorneys throughout California. Detailed information is available at www.ProLegalNetwork.com.