Logistics Made Simple
Providing Customized and Cost Efficient Supply-Chain Solutions and Logistics Support
At the end of the day you want to know "Was it fulfilled accurately?", "On time?" Meeting your expectation is our first priority when it comes to logistic services in LA. Our Logistics Team is the supply chain solutions compliment for some of the most respected national distributors, third party logistic companies and freight forwarders. Our full range of services includes warehousing, LTL, truckload, air courier, and final mile delivery.
ProCourier recognizes that every company's transportation and distribution needs are not the same. We have the expertise and experience to optimize your logistics profile on a case by case basis. Trust us to facilitate your logistics needs efficiently, economically, and professionally no matter where you are located. To this end we offer reliable services via air courier in Los Angeles, as well.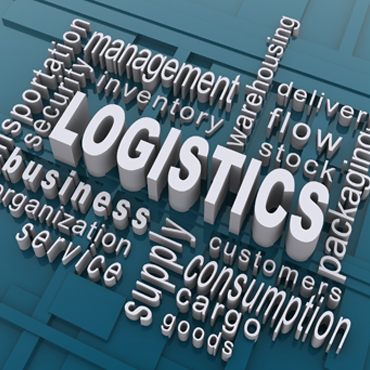 Trucking
With our fleet of trucks, ProCourier can fulfill your time-specific, delivery deadlines. Shipments of all sizes, weights and dollar value can be accommodated 24/7/365.
Warehousing
Warehousing can be a major aspect of any company's overall logistics profile; however, it also can be a significant drain to your bottom line. Trust ProCourier to determine solutions for this critical component of your business. Turn to us for all of your needs for warehousing in Los Angeles and surrounding areas.
LTL / Quick Quote
ProCourier provides comprehensive domestic ground transportation options across the United States. We have specialized expertise in the handling of sensitive, time-critical shipments for a wide range of industries. We're your couriers for LTL in Orange County and surrounding areas.
Contact Us
Contact us to learn more about our logistic services that can streamline your business. Our friendly and knowledgeable associates are ready to answer your questions and assist you immediately.