When Every Second Counts…"Call the Pro…"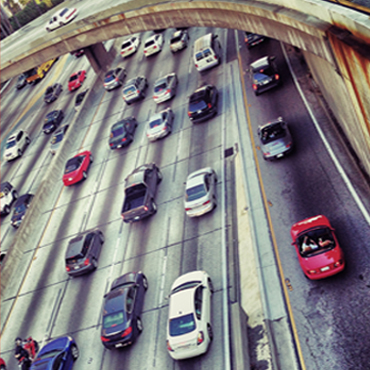 Special Messenger
On the ground or in the air your deliveries are facilitated according to your parameters and timetable. ProCourier is the One-Stop source for Special Messenger, Logistics, Local Warehousing, Dedicated Driver and NFO (Next Flight Out) services, ProCourier is TSA and Twic approved. Our messenger service in Los Angeles is prompt and reliable. When you need a messenger in Los Angeles we're ready to dispatch a courier to meet your needs immediately.
NFO/Air Courier
At ProCourier we realize that operating a successful business in a global economy means functioning in every time zone. It means starting a new day when most are closing their doors. Responding to clients' service requests at all hours with confidence. That's why we provide "Same-Day" and "Next Flight Out", "desk-to-desk" air courier services. Air courier that revolves around your out of area delivery schedule. We make sure you receive courier services that fit your schedule and meet your stringent demands perfectly. The business world does not revolve around a set time frame, and neither do we.
Dedicated Driver
Whether it is vehicle payments, vehicle maintenance costs, employee's salaries, employee lethargy, taxes or fuel prices, every day your profit margin takes a hit from your employee based dedicated driver and/or fleet program. The bottom line is this division of your company is sapping the needed resources for your company so it can thrive. Let us handle your dedicated driver services with ease. This ensures you will only use dedicated driver services when you need them and therefore reduce your cost and increase your savings.
Contact Us
Contact us today to use any of our messenger, courier, or dedicated driver services. We're ready to meet your needs with superior service at affordable prices.